The Top 5 motion designers, to transfer your idea into wonderful videos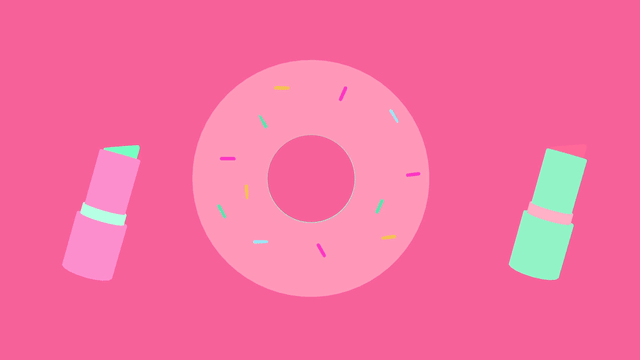 2D motion design is a powerful tool for creating engaging videos that can be used to promote businesses and spread awareness. Animated videos have the ability to capture the attention of viewers, making them more likely to take action. With the right combination of animation and storytelling, businesses can create videos that will inform, entertain, and educate their audiences. In this blog post, we'll explore the importance of making animated videos for business and how 2D motion design can help you create an effective video.
Reaching a Wider Audience
Animations are a great way to grab the attention of a wide range of viewers. With the use of motion graphics, a business can quickly capture its audience's attention and spread its message far and wide. With visuals that are easier to understand than lengthy text, animated videos can help create an engaging narrative for viewers. This is especially true when it comes to conveying complex topics or services. Not only will animations increase the amount of time people spend on your website, but they can also be used across multiple channels including email marketing, social media, or even as part of a presentation. When done correctly, animations can even become one of the top five most effective digital marketing strategies for businesses.
Creating Engaging Content
Animated videos are an incredibly powerful tool for businesses to reach their target audiences and increase ROI. By utilizing 2D motion design, you can create engaging content that will make your audience sit up and take notice. Here are the top five strategies for creating engaging content with 2D motion design: 
1. Understand your audience: What type of content do they enjoy? What topics or visuals will resonate with them? Knowing the answers to these questions will help you create an effective story that speaks directly to your target audience. 
2. Choose a unique style: There are many different types of 2D animation styles, from traditional cartoon animations to flat design and even kinetic typography. Decide which style best fits your brand, message, and audience. 
3. Keep it simple: Too many elements can be overwhelming, so limit your animation to key points that need to be made. Focus on making your story engaging by adding subtle movement and animation in the background. 
4. Use sound effects: Sound effects can draw attention to key moments in your animation and add interest. Consider adding sound effects to punctuate important points, transitions, or text. 
5. Make it shareable: Animated videos are easy to share on social media platforms. Make sure to include clear calls-to-action at the end of the video, encouraging viewers to share it with others. 
By following these top 5 strategies, you can create compelling 2D motion design content that will captivate your audience and help you reach a wider audience.
Here you can find The Top 5 motion designers, to transfer your idea into wonderful videos